What Can We Fix For You Today?
MacBook Pro Unibody Glass Repair
This repair service will completely replace the outer glass on the screen of your MacBook Pro Unibody (2009-Mid. Please note that this service does not include an LCD, so if the picture on your MacBook Pro Unibody (2009-Mid is damaged or distorted check out our MacBook Pro Unibody (2009-Mid LCD screen replacement service.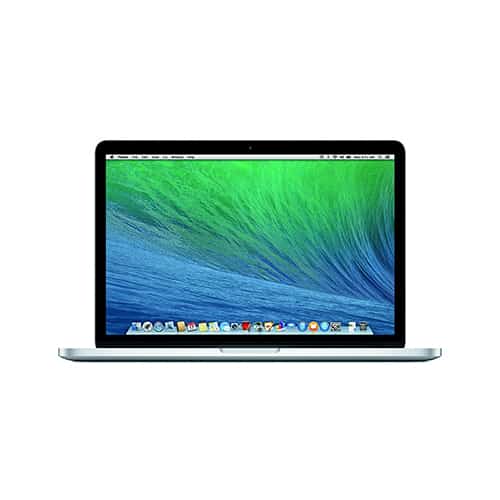 Drop your device off at any of our locations and let our expert technicians get it up and running, typically within 1-2 hours.
Sell your iPhone for CASH! We will pay you top dollar for your broken or damaged iPhone.
Utilize our mail in repair service. Just print the mail-in form, fill it out with payment and send the device. Once we receive your phone and the payment is processed, we will fix your iPhone 4 and have it headed back to you within 3 business days.
Find Repair Shop Near You