What Can We Fix For You Today?
MacBook Pro Unibody Memory Upgrade/Replacement
Does your MacBook Pro Unibody (2009-Mid need a RAM replacement or upgrade? Getting stuck with the mac pinwheel constantly while running your applications? Sounds like you may need a memory replaced or upgraded! Stop by iFixScreens today for a MacBook Pro Unibody (2009-Mid memory upgrade/replacement service and your MacBook Pro Unibody (2009-Mid will be operating again like new!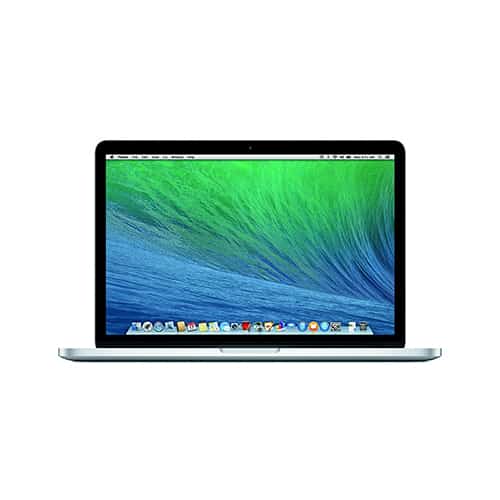 Drop your device off at any of our locations and let our expert technicians get it up and running, typically within 1-2 hours.
Sell your iPhone for CASH! We will pay you top dollar for your broken or damaged iPhone.
Utilize our mail in repair service. Just print the mail-in form, fill it out with payment and send the device. Once we receive your phone and the payment is processed, we will fix your iPhone 4 and have it headed back to you within 3 business days.
Find Repair Shop Near You