Lenovo Phab 2 The First Tango Phone
Lenovo has announced three new devices. They are called Lenovo Phab 2, Phab 2 Plus and Phab 2 Pro. They are mostly updates for the last year's Phab. However, the Phab 2 Pro is quite different. In this article we are going to explore the features of these three devices and see what's really interesting about the Phab 2 Pro in particular.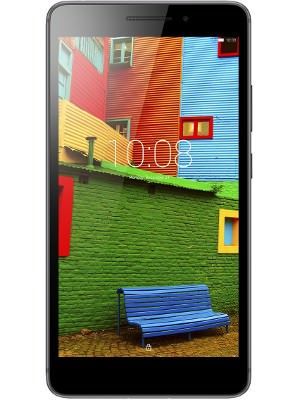 We mentioned before, the Phab 2 and Phab 2 Plus can be considered as an upgrade to Lenovo's Phab. The three devices have a giant 6.4 inch screen. They all have Aluminum design. The Phab 2 comes with a 720p display and a quad-core MediaTek processor. The Phab 2 Plus comes with a 1080p display and is powered with a more powerful octa-core MediaTek processor. The Phab 2 Plus also has a fingerprint scanner.
One of the most interesting member of the family is the Phab 2 Pro. The Phab 2 Pro has a quad-HD display. It is powered with a Snapdragon 652 processor with 4GBs of RAM and 64 GBs of internal storage. You can add extra storage using an external card as well. A fingerprint scanner also is included. The Phab 2 Pro is the first consumer device with Google Tango technology and has a sensor camera array including a main 16 MP sensor, wide-angle camera and infrared depth-sensing camera. It's smaller than the tango tablets we have seen in the past. Also, previous devices that made use of project Tango were meant for developers. So, the Lenovo Phab 2 Pro is the first consumer device that integrates Tango. It has an 8-megapixel front-facing camera for great selfies. The phone is obviously large, thick and heavy phone, but it's still smaller than earlier tango devices.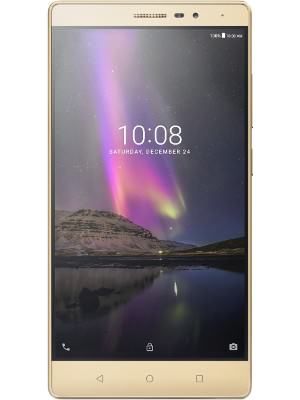 As we mentioned, the Phab 2 Pro makes use of the Tango features. So, it can do all the augmented reality tasks available in Tango. Lenovo is showing this technology through a bunch of apps. One of these apps is developed with the help of the American Museum of Natural History, to make use of the augmented reality technology for educational purposes. The Phab 2 Pro can determine its exact location in space through the Tango technology and depth sensing cameras. It can also map and track objects in the real-world space.
The three devices will be available in markets in September. You'll be able to get the Phab 2 for $199, the Phab 2 Plus for $299 and the Phab 2 Pro for $499.
Read more about smartphones news and updates at our blog.