What Can We Fix For You Today?
MOTO G6 Diagnostic Service
MOTO G6 diagnostics are the sure way to see what is going on with your device. From battery to software tests, we can see exactly what your MOTO G6 needs to run at full speed ahead! Once our free MOTO G6 diagnostic is performed, one of our knowledgeable technicians will speak with you regarding what the repair process will entail, and what the repair cost will be. So if your MOTO G6 is acting up in any way, come in for free diagnostics, and put your MOTO G6 on the road to recovery.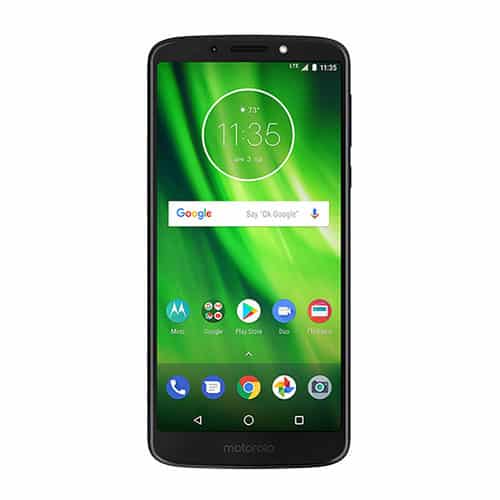 Drop your device off at any of our locations and let our expert technicians get it up and running, typically within 1-2 hours.
Sell your iPhone for CASH! We will pay you top dollar for your broken or damaged iPhone.
Utilize our mail in repair service. Just print the mail-in form, fill it out with payment and send the device. Once we receive your phone and the payment is processed, we will fix your iPhone 4 and have it headed back to you within 3 business days.
Find Repair Shop Near You