Best Software's Work for Recovering Lost Data Android Phones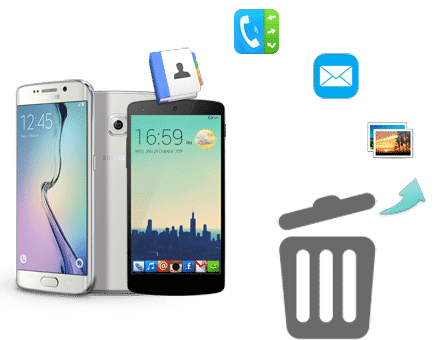 Damaged smartphones make your life standstill. Mobile phones have become just more than a device that is only used for maintaining communication. Our smartphones store many important data such as valuable files, images, recordings, messages, contacts, and other official documents. Just think, what if your prized device gets damaged and all the data become inaccessible, all the significant files that were stored in your mobile have been lost. Truly it is going to be a dreadful day for anyone.
In the opinion of LG phone repair experts, as soon as you detect something wrong with your mobile device, without wasting a single minute you should seek expert assistance or try to recover the data on your own. Whatever the circumstances, it is time that is the most crucial element. The more time you take in recovering the data, the chances are higher that you may lose them entirely.
Smartphones are highly susceptible to water or impact damage according to LG phone repair experts. With rapidly evolving technology cell phone users are also increasingly susceptible to data corruption, viruses, and accidental deletion.
First of all, as a user, you need to know what are the circumstances that can lead to data loss-
Mistakenly deleted photos, videos, text messages, and other data from the phone
Software updates that wipe photos, videos, text messages, and other data from phone
Hardware failures within a phone
Corrupt Operating Systems on a phone
Physically damaged phones
Water/Liquid damaged phones
Mobile Data Recovery Process-
Apart from the specific brand's data recovery software such as LG smartphone data recovery software or Samsung smartphone data recovery software, there are many Mobile Phone Recovery Software available on the market and most of them can really help to recover lost files from mobile phones. There are a few paid and there are few free software or tools you can get on the internet to serve your purpose. Take a look at the selection of the best programs for recovering recently deleted files on Android OS. The files have been erased from phone memory or an SD card.
FonePaw iOS Android Data Recovery
Jihosoft Android Phone Recovery
Undeleter for Root Users
No matter which brand's Android smartphone you use, all these data recovery software can help you to recover data from SD cards, internal memory, and SIM card. In case your Android device is broken due to a black screen, a frozen screen, locked screen, or broken screen, this software is capable of fixing the problem within a short time.
Related Post: