What Can We Fix For You Today?
iPad Pro 9.7 Water Damage Diagnostic

iPad Pro 9.7s and swimming are not two things that go together well! At iFixScreens, we offer a full water/liquid damage diagnostic service to see what your iPad Pro 9.7 needs to get healthy and working like new again. Starting with a thorough drying and cleaning process, our technicians check every individual component for corrosion and damage. Once this process is completed, we contact you to let you know what needs to be replaced, as well as repair cost and turnaround time. Remember, if you do not want to proceed with repair or we cannot fix the issue, you are never charged for service!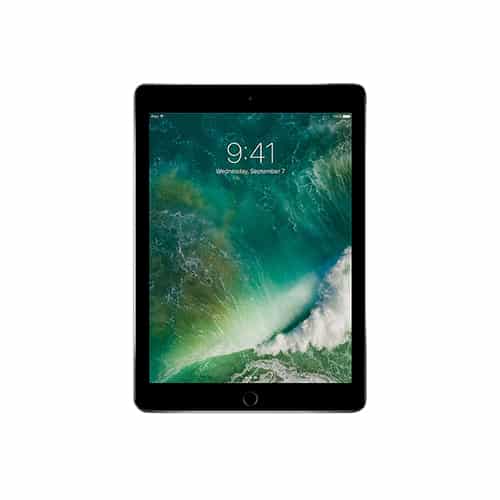 Drop your device off at any of our locations and let our expert technicians get it up and running, typically within 1-2 hours.
Sell your iPhone for CASH! We will pay you top dollar for your broken or damaged iPhone.
Utilize our mail in repair service. Just print the mail-in form, fill it out with payment and send the device. Once we receive your phone and the payment is processed, we will fix your iPhone 4 and have it headed back to you within 3 business days.
Find Repair Shop Near You