What Can We Fix For You Today?
MacBook Pro Unibody Hard Drive Repair/Replacement
Is your hard drive damaged or in need of a storage upgrade? Our MacBook Pro Unibody (2009-Mid hard drive upgrade/replacement service is just what you need! Our trained technicians will do everything possible to maintain the integrity of your data and either recover data if possible during a hard drive failure or merge all of your data for you onto your new upgraded hard drive. There is no complete data recovery guarantee and iFixScreens highly recommends maintaining data backups as much as possible. If you are in need of an upgrade or dealing with a damaged hard drive, let the professionals at iFixScreens take care of that need for you!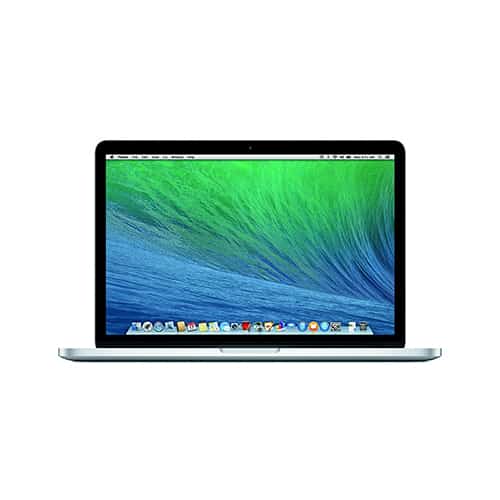 Drop your device off at any of our locations and let our expert technicians get it up and running, typically within 1-2 hours.
Sell your iPhone for CASH! We will pay you top dollar for your broken or damaged iPhone.
Utilize our mail in repair service. Just print the mail-in form, fill it out with payment and send the device. Once we receive your phone and the payment is processed, we will fix your iPhone 4 and have it headed back to you within 3 business days.
Find Repair Shop Near You