9 Ways To Update Apple Watch To Get New Features
It is necessary to update your Apple Watch necessary to get new features. Just like an iPhone, Apple Watches go through periodic software updates that include everything from bug fix to new features and watch faces to general improvements.
You can't update your Apple Watch from the Apple Watch's settings—you'll need to use a paired iPhone to transfer the update into your Apple Watch. This can take several hours to accomplish, so update your Apple watch when you have plenty of time to spare.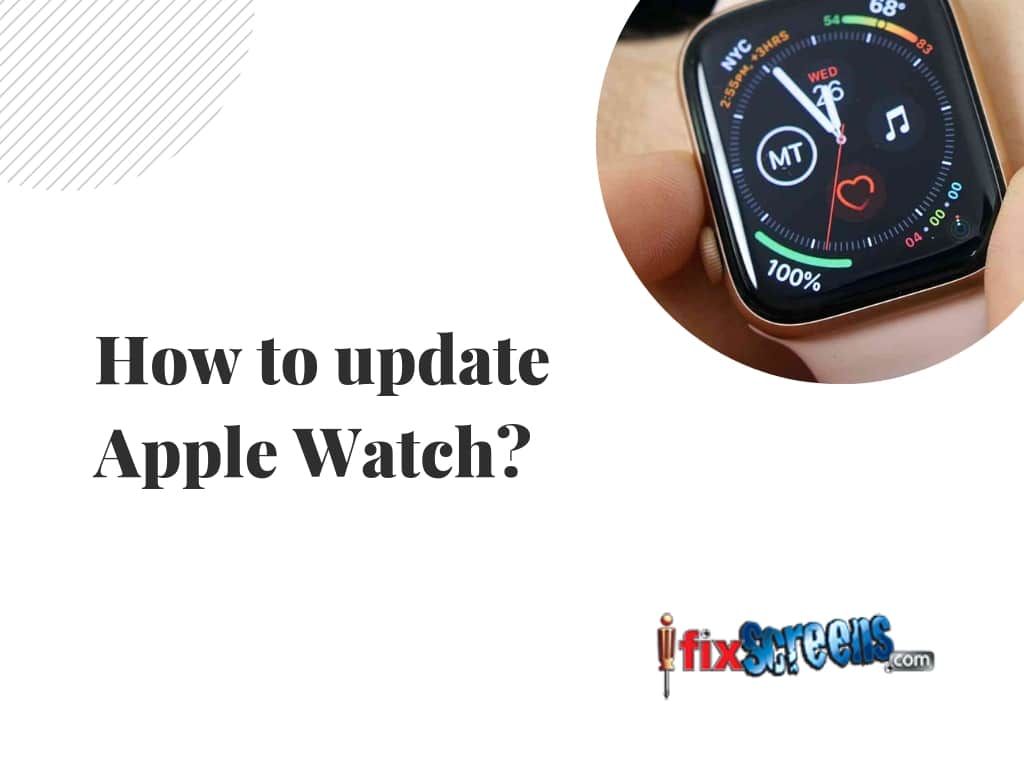 What's new in watchOS 2019?
WatchOS 5.2.1 is out, bringing the ECG app and Irregular heart rhythm notifications to Hong Kong and new European countries.
For a list of available regions, Visit here
The new '2019' version of the Pride face replaces the black background with larger, vertical threads that have a single new animated effect when activated. The new looks specially designed for the larger Apple Watch Series 4 displays which have much smaller bezels and rounded corners.
Adds support for Air Pods (2nd generation)
Supports real-time text (RTT) for phone calls
The update can be downloaded for any Watch with the exception of 2015 "Series 0" models.
Things to check before update Apple watch:
? iPhone is running the latest version of iOS.
To check, Go to Settings > General > Software Update.
? Make sure your iPhone is paired with your Apple Watch
? Ensure that your Apple Watch has at least a 50% charge.
? iPhone is connected to Wi-Fi.
? iPhone and Apple Watch are in close proximity to each other.
9 Steps to update Apple Watch:
1. Open any web browser on your iPhone and go to the Apple Developer download page.
2. Now, sign in using your Apple ID and password. On the next screen, tap on the Download the Configuration Profile.
3. Once you have downloaded the beta profile, launch it and then select Apple Watch as the installation location. If it asked to reboot then do it.
4. Now, open the Apple Watch app on your iPhone My Watch – General -Software Update.

5. Tap on Download and Install.
6. Enter your iPhone Passcode.

7. Up next, tap on Agree to accept terms and conditions.
8. Tap Install on your iPhone and/or your Apple Watch.
9. The Watch OS update will download and transfer to your Apple Watch and Apple Watch will restart to apply the update. You can follow the development on the Apple Watch screen, and once it's done, you'll be all set.
Apple Watch repair service at iFixScreens:
(855) 462-4349
Hours of Operation: Monday – Saturday: 10:00am – 8:00pm Sunday: 11:00pm – 6:00pm
Send Mail-In Repairs to 203 Centereach Mall Centereach, NY 11720
Please include contact information when mailing a repair!